Social support for students in Vienna
Because socially disadvantaged students are particularly affected by the inflation crisis, there is now a scholarship from the University of Vienna to help them financially. Applications can be submitted with immediate effect. Whether it's living, energy or everyday matters: For those students who were barely making ends meet before the crisis, the current wave of inflation is another blow.
In order to provide financial relief for those students who are enrolled at the University of Vienna and are affected by the inflation crisis, the university together with the student body at the University of Vienna provide support in the form of a scholarship. Amount of support: 50,000 euros. The budget comes from the endowment funds managed by the University of Vienna.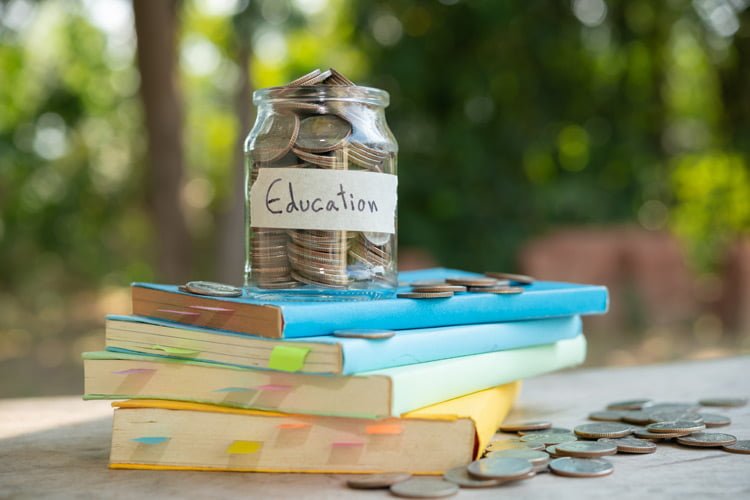 For students in a precarious financial situation
The offer is aimed at all students at the University of Vienna who are in a precarious financial situation. This is the case when the monthly fixed costs necessary to support life exceed the monthly income. The main purpose of the support is to cover the cost of living. It is already possible to apply. The applications are processed via the existing social pot system of the ÖH Uni Wien.
"It is very important to us as the University of Vienna to support the students together with the chair team of the ÖH Uni Wien even in times of crisis and to support them in financial emergencies. The 2019 student social survey shows that half of students have to make do with less than €1,060 per month," say Rector Sebastian Schütze and Vice Rector Christa Schnabl, emphasizing the need for support.
Applications now open
The ÖH Uni Wien is also pleased with the new relief model. "Students must not be the victims of the wave of inflation. The team from our social department is always available for advice on the allocation," add Toma Khandour and Jessica Gasior from the chair team of the ÖH Uni Wien.
Interested parties can find details on the allocation guidelines and how to apply on the website of the ÖH Uni Wien.
Looking for a place to stay?
Coliving in Vienna offers you high-quality furnished apartments for rent at affordable prices and flexible durations. Become part of the whole and enjoy your dream apartment as well as the many advantages of our large international CoLivi community.
Get your CoLivi now and share this unique experience with other like-minded people. In addition to furnished apartments, we also offer the option of Flatshare in Vienna or short term rentals in Vienna. If you are a young worker, traveller or new in town we offer affordable ways for schooling, studying and remote work. Find a comfortable room and check out our student apartments in Vienna.
You are in Vienna and need accommodation besides your studies? ➟ Vienna apartments for rent